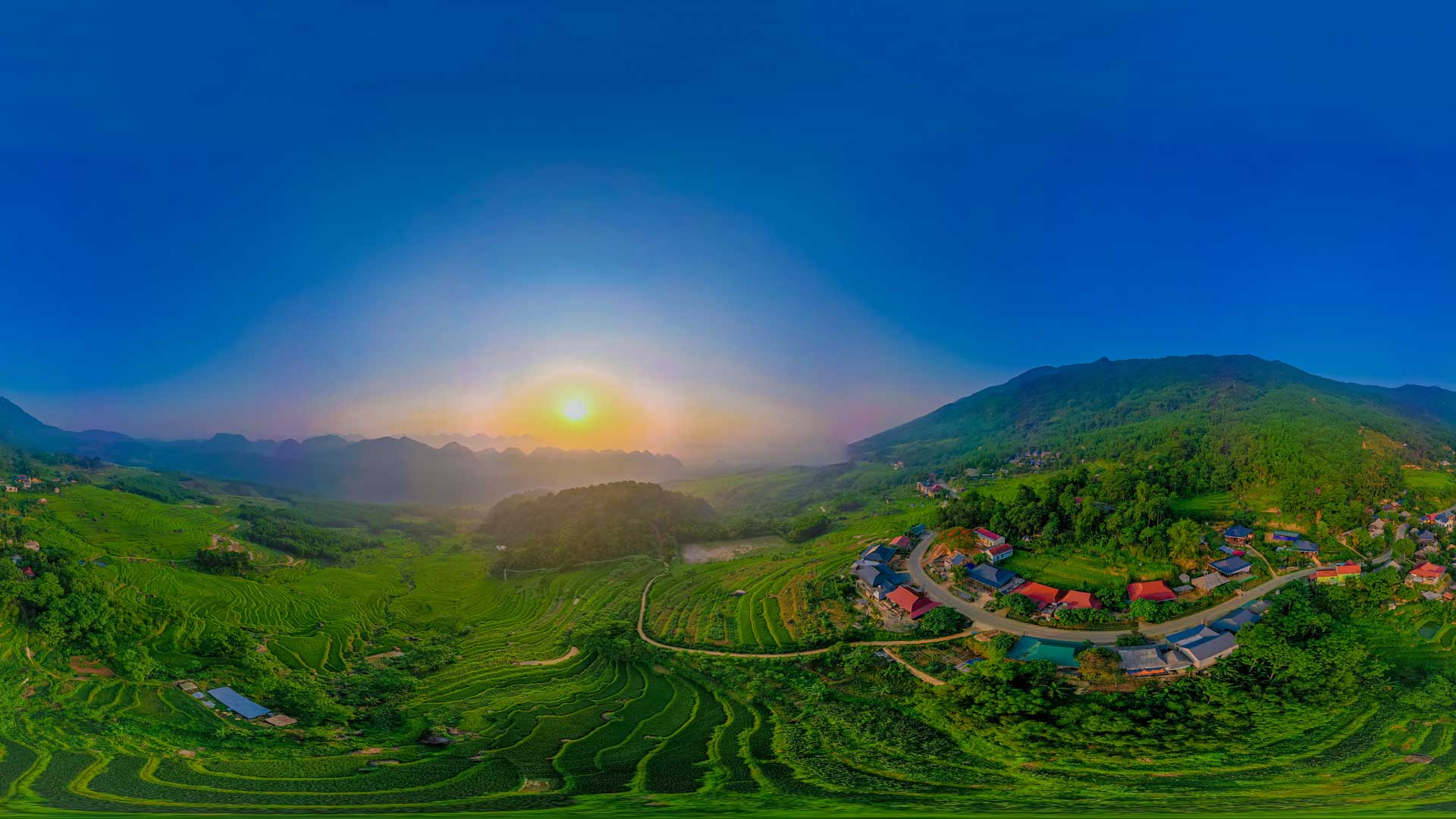 life-changing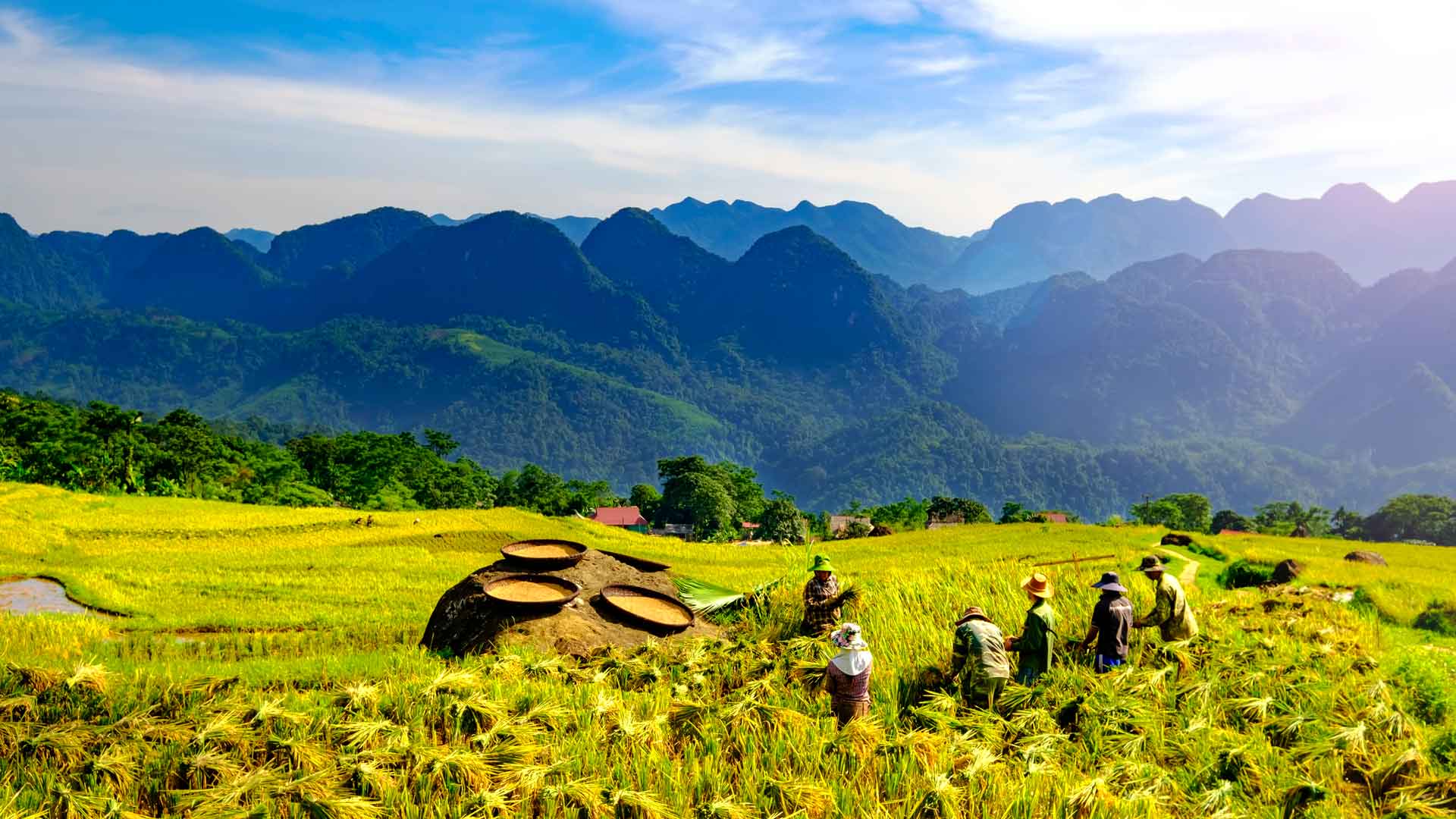 adventurous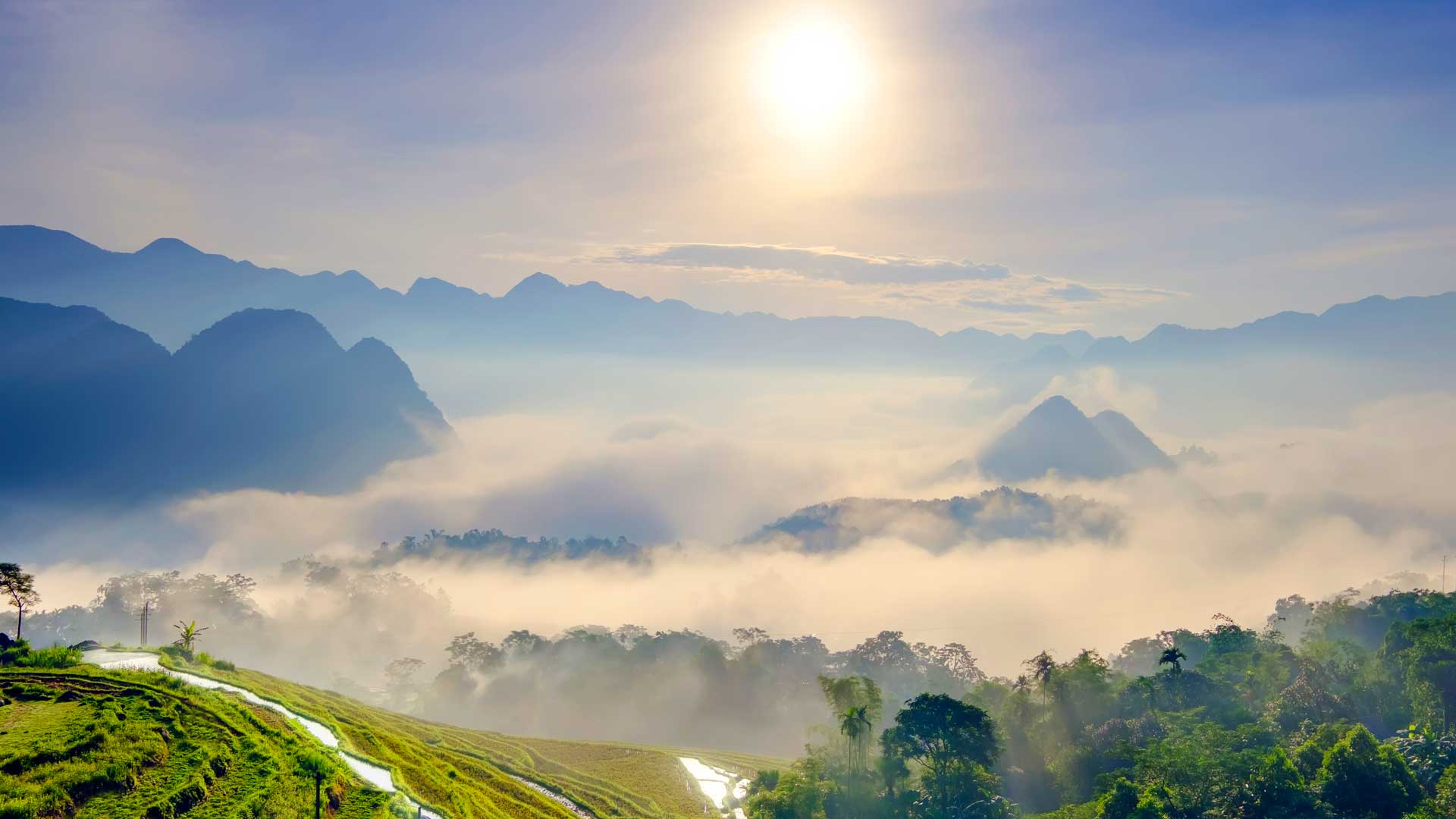 life-changing
Your Excursion Begins
Explore Northern Vietnam's finest countryside tours with ethnic culture encounters, trekking through impressive mountain ranges, and jungle ride experience amid stunning rice terraces. All in one place - Welcome to the marvelous Pu Luong Nature Reserve.
A Simply Perfect Place To Get Lost
Treat yourself with an excursion to nature and feel the refreshing mountain air. Visit remote villages and interact with locals. We promise, you'll enjoy every step you make.
See More
The perfect holiday to melt into nature and rejuvenate your soul. Enjoying easy rides around the beautiful remote…
Go Exotic Attractions
When you join in the excursion, there are numerous exotic attractions. Whether you like peaceful landscapes or vibrant activities, we have offers for you.
See More
adventure
Exploring means learning. Bring new experiences from each journey. Meet different cultures and landscapes. Spend a whole day to explore the loop trails of Pu Luong with various less known villages by motorbike, experience jungle ride, contemplate the iconic rice fields and more.
Last Minute Offers
Book a memorable tour at great price! Grab our last minute offer and pack the things for the journey you dream about. See our recommendations.
Take a break from Hanoi city and embark on a nature reserve tour to Pu Luong. This day trip is…
Choose Tour
Find your travel styple and make it memorable. Explore moutain life in Pu Luong, enjoy a hike or experience jungle ride. Customized trails are on request. Check out now.
Top rated resorts
It is nice finding that spacious enough place where you can wander around and relax right there. Here is a well-selected list of resorts in Pu Luong that offers beautiful scenes and cozy ambiance.
Pu Luong Nature Reserve was established in 1999, it is approximately 180km South West of Vietnam's Capital, Hanoi. It is bordered by Hoa Binh in the North and the National Park of Cuc Phuong in the South. It is included in both districts of Quan Hoa and Ba Thuoc in Thanh Hoa province. The total area of the Pu Luong Reserve is 17,662 hectares and 2/3 of the reserve is primarily tropical forest. It has the biggest forest area on Karts of Northern Vietnam. 3 types of forest are present in Pu Luong: Jungle, Mountain and Bamboo Forest. On the total area of Pu Luong, only 1/3 is an inhabited area, the rest is a protected and preserved area. To describe what PuLuong (Pù Luông in Vietnamese) is, we could say:
A small Sapa with impressive mountain range, a glimpse of Mu Cang Chai with stunning rice terraces, a Mai Chau valley with ethnic minorities' villages – A perfect combination of all beauties of Northwest Vietnam in one place.
Indeed, Pu Luong has cumulated every best assets of each area that have made Northern Vietnam famous all over the world and condensed them in one place. It has become an unmissable destination that most travelers add to their travel itineraries.
Hit The Road
Just a small group of 9 people that departs from Hanoi city. A full day trip of hiking, rafting and interacting with locals. Pu Luong has cumulated every best assets of each area that have made Northern Vietnam famous all over the world and condensed them in one place. An unmissable iconic trail.
Let's go